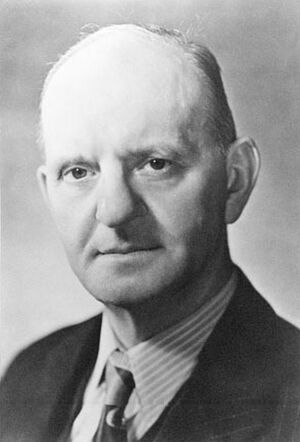 Carl Vinson a democrat politician.
Section heading
Edit
Die USS Carl Vinson (CVN-70) ist ein nukleargetriebener Flugzeugträger der United States Navy und das dritte Schiff der Nimitz-Klasse. Das nach dem langjährigen Kongressabgeordneten Carl Vinson benannte Schiff wurde zwischen 1975 und 1980 gebaut und 1982 bei der US-Marine in Dienst gestellt.
Section heading
Edit
(CVN-70) is a nuclear-powered aircraft supercarrier of the United States Navy and the third ship of the Nimitz class. The ship, named after the long-standing congressman, Carl Vinson, was built between 1975 and 1980 and commissioned by the US Navy in 1982.
Ad blocker interference detected!
Wikia is a free-to-use site that makes money from advertising. We have a modified experience for viewers using ad blockers

Wikia is not accessible if you've made further modifications. Remove the custom ad blocker rule(s) and the page will load as expected.